THE CHURCH OF SAINT MICHAEL & ALL THE ANGELS, PENNINGTON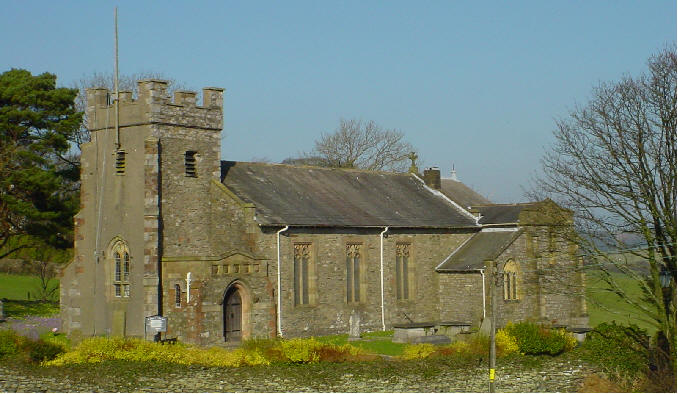 The existing church was built in 1826 and was remodelled and extended in 1926. reset in the south aisle is a Norman tympanum with a demi-figure of Christ with raised hands and a rustic inscription referring to Gamel, founder of the church, and the mason Hubert who worked on it. (It was a Gamel de Pennington who founded Conishead Priory eight centuries ago).

In the porch are fragments of Norman stones and a quaint head of a bishop in his mitre, this could be as old as the church.

Charles Mortlock was buried in the grave yard he was vicar for 51 years. A sundial has stood in the grave yard among the gravestones since 1680 and stocks with their stone posts stand outside. In a field called Ellabarrow is an oval tumulus crowned with trees, and in the next field is a pit from which its earth is thought to have come, it is said that in the barrow the mythical Lords Ella is said to be buried along side his golden sword.

Take a short stroll through the churchyard keeping to your right, just ahead you will see a metal gate next to a stone seat at the other side of the gate down a few steps and to your left you will find the village stocks.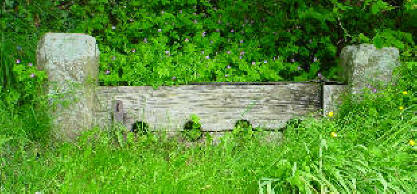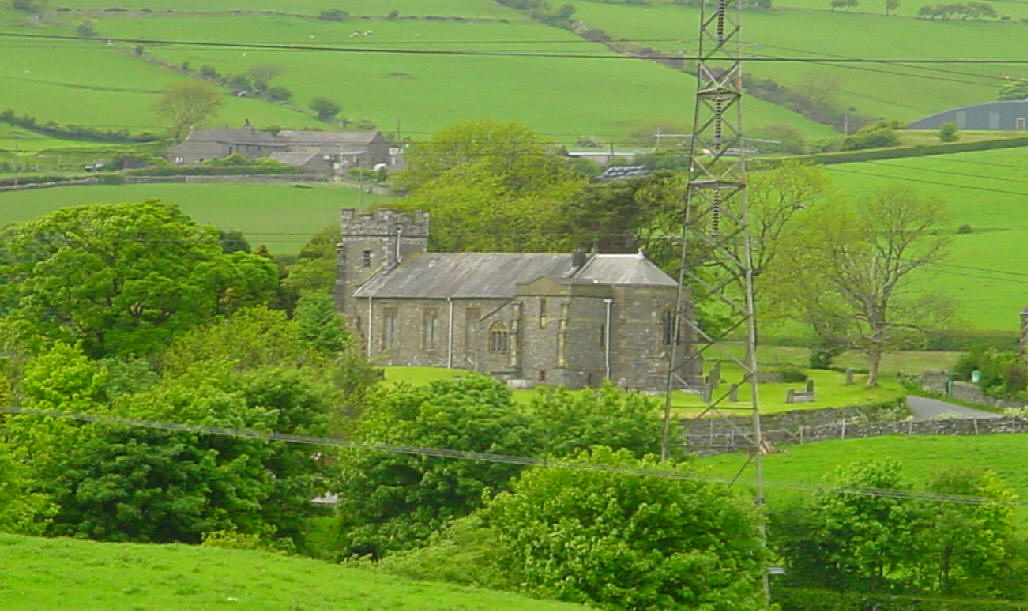 RETURN TO CONTENT / INTRODUCTION PAGE
POWERED BY BRAVENET.COM
------------------------------------------------------------ooOoo------------------------------------------------------------


Please take the time to view / sign our guestbook
© Furness Family History Society. Established 1993. Affiliated to the FEDERATION OF FAMILY HISTORY SOCIETIES.